Experts in all things deposits
We are Scotland's deposit scheme of choice. Choose between our government authorised deposit protection or our deposit replacement alternative.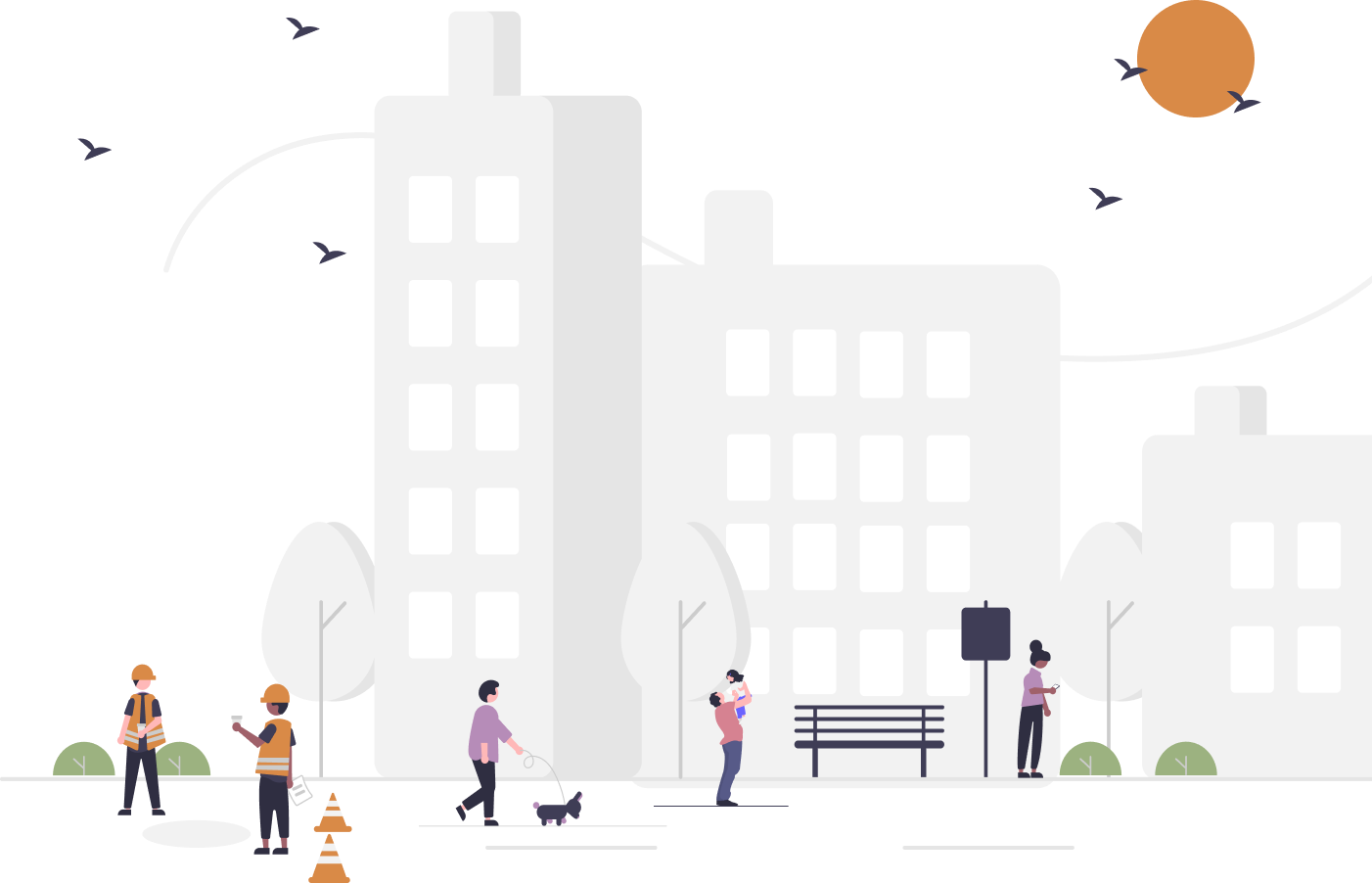 Deposit protection or deposit replacement?
We believe in choice for landlords, agents and tenants when it comes to deposit protection. We have partnered with Ome so you can offer your tenants an alternative to a traditional cash deposit.
Deposit protection
Give us the deposit and we will hold it for the duration of the tenancy for free.
Deposit replacement
Offer your tenants the choice to replace their deposit with a small monthly subscription. In partnership with Ome.
More than
members across all regions
Protecting over
deposits across all regions
In excess of
disputes resolved
Established in
and growing
Built by rental experts
Part of the Hamilton Fraser family
Hamilton Fraser is a family of specialist insurance and regulatory brands for the private rented sector. From referencing and deposits (or replacements), all the way through to possessions, our brands cover the entire life cycle of a tenancy.