Here to help your business
We are more than just deposit protection. We are part of the Hamilton Fraser family. We have products to help you at every stage of a tenancy deposits lifecycle. Speak to our business development team to find out more on  0333 321 9404.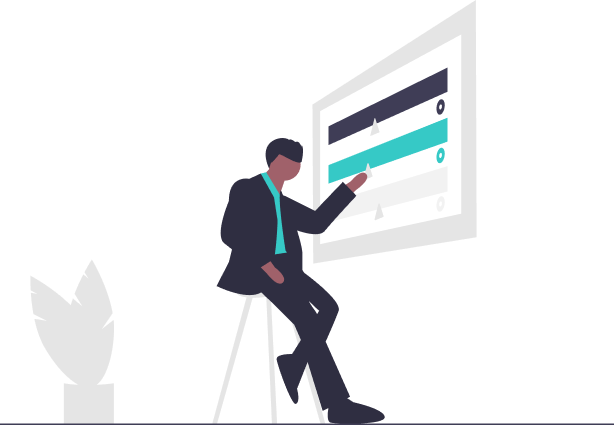 What makes mydeposits Scotland different?
Dedicated account manager
Access to a specialist team with a breadth of experience and knowledge across the private rented sector to assist with training and other queries.
Part of a family
We are part of the Hamilton Fraser family, including brands such as Client Money Protect and the Property Redress Scheme. mydeposits Scotland members can get exclusive discounts on other Hamilton Fraser family products.
Deposits at scale
Use our bulk upload feature or ask us about our market leading APIs to help reduce your admin and automate deposit protection at no extra cost.
It's now even easier to switch to mydeposits Scotland
Let our dedicated team do all the hard work for you, including the transfer of data and deposit funds, with no break in deposit protection when you switch to mydeposits Scotland.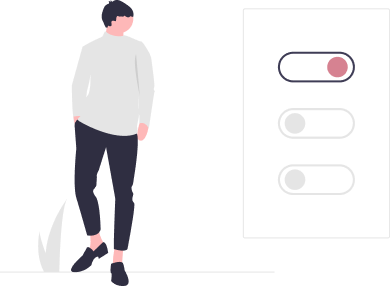 Give your customers the choice between deposit replacement or protection
Deposit replacement
Let your tenants replace their five week deposit with a small, monthly subscription but keep the same protection you're used to. Find out more.
Training and Education
We also offer training and advice
mydeposits Scotland can provide you and your team with practical guidance and support relating to tenancy deposit protection, deposit disputes and system training.
For further information on how you can arrange training to suit your needs, please email us at businessdevelopment@mydeposits.co.uk or telephone us 0333 321 9404.